We are an agile company.
Our foundation lies on a team of passionate and talented developers, designers and product managers. Together, we have been obsessed with solving problems through technology and software development since 1998; creating great apps that have helped our clients innovate and grow their business. We work hard to grow and maintain lasting relationships with our clients that extends way beyond a launch date.
We believe...
if you get the foundation right, everything else falls into place.
only participate in projects where we can make a significant contribution.
the user experience always comes first, then the underlying technology.
keep it simple and focus on that which adds the most value.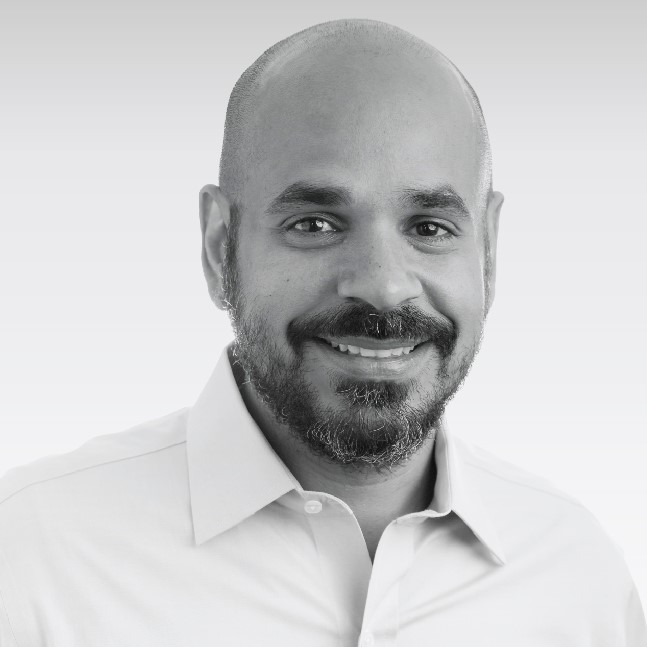 Otto Rivera
CEO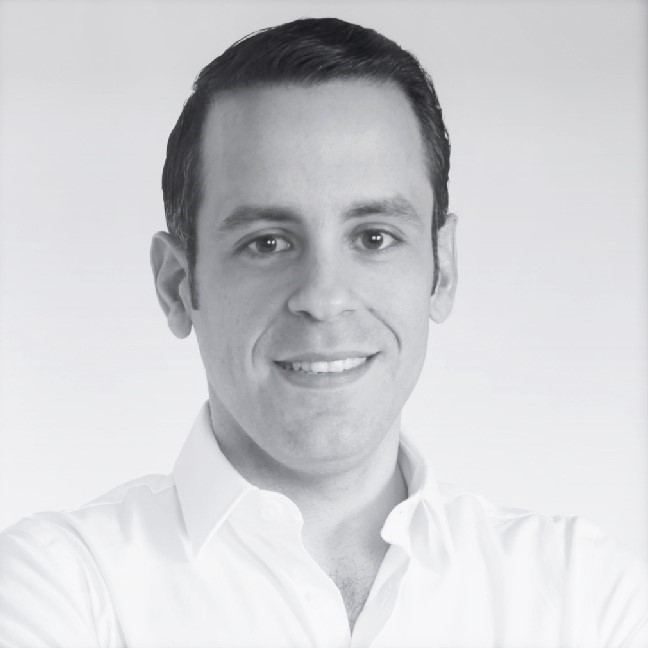 Rafael Féliz
Senior Lead Developer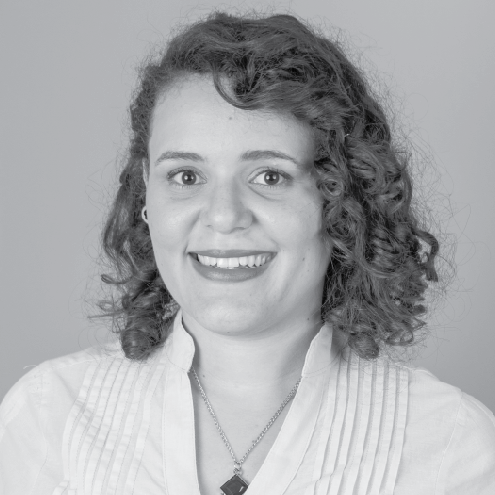 Melissa Guzmán
Senior Developer / Database Manager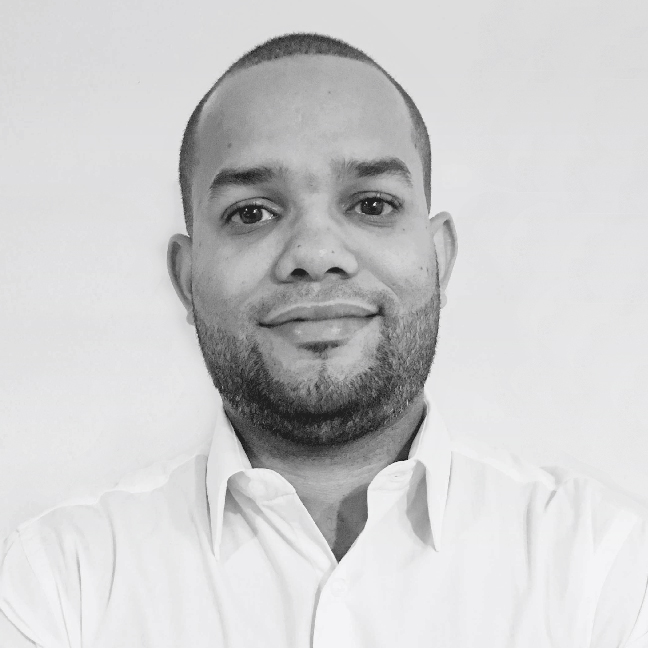 Aneudy Guzmán
Software Developer
Henry Apólito
Software Developer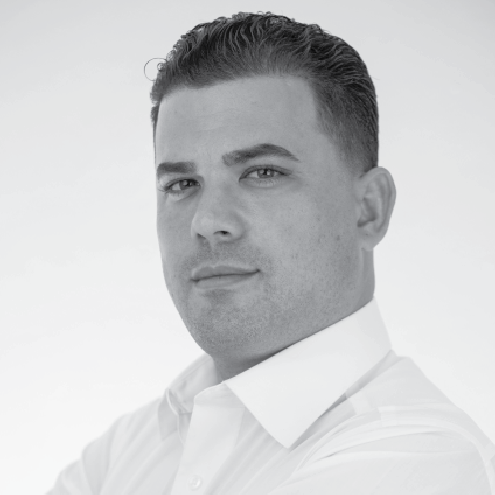 Yandell Herrera
Network Support Engineer