We are an agile company.
Our foundation lies on a team of passionate and talented developers, designers and product managers. Together, we have been obsessed with solving problems through technology and software development since 1998; creating great apps that have helped our clients innovate and grow their business. We work hard to grow and maintain lasting relationships with our clients that extends way beyond a launch date.
We believe...
if you get the foundation right, everything else falls into place.
only participate in projects where we can make a significant contribution.
the user experience always comes first, then the underlying technology.
keep it simple and focus on that which adds the most value.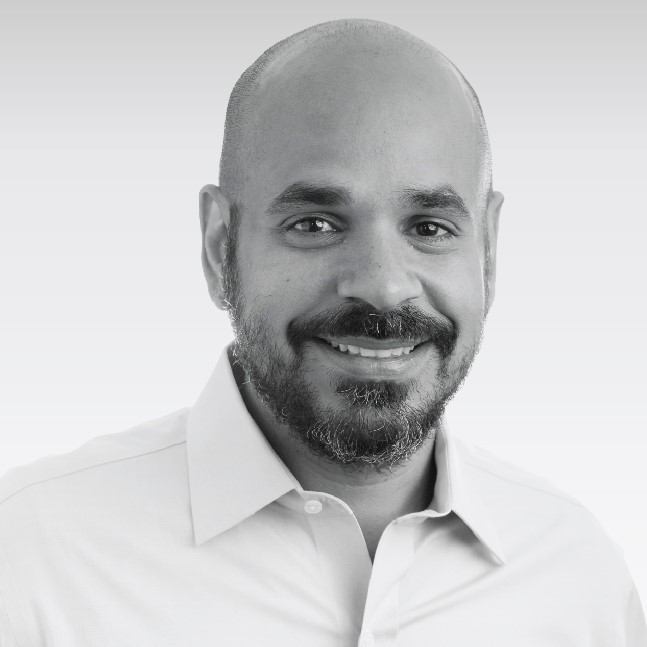 Otto is the CEO and owner of HELPNET. Since 1998 he has been helping companies in South Florida simplify their business with the aid of technology. His favorite phrase is 'Life is now', meaning live and enjoy every moment! He loves to practice Skanda Yoga and completed a 200hr Training to improve his practice. He has a System Engineer // MBA degree and truly believes that if you get the foundation right everything else falls into place.
Otto Rivera
CEO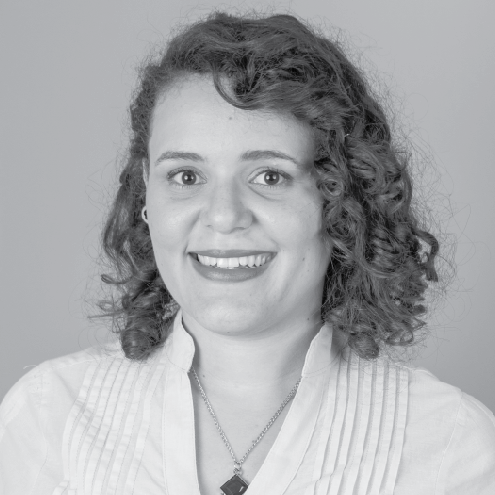 Melissa studied Telematics Engineering at the PUCMM, Dominican Republic. She is a Senior Software Engineer with more than 8 years of experience developing customized software for different customers. She is also a mother of two little boys, accredited as lactation counselor who enjoys helping other mothers. Always with a positive attitude prepared to approach any situation.
Melissa Guzmán
Senior Developer / Database Manager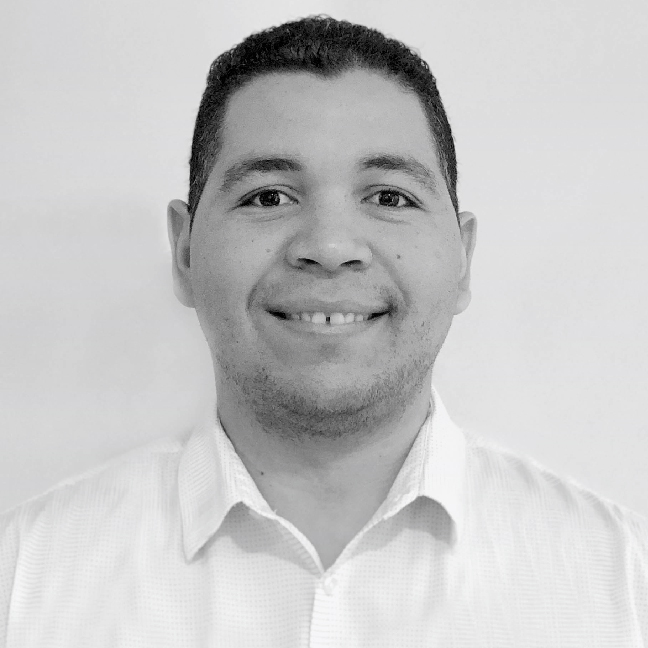 Reuel is a Telematics Engineer and Cisco Certified engineer with more than 6 years of experience deploying and administering Networks and Microsoft Windows based environments with extensive knowledge and hands on experience in help desk support and network administration. He is a dedicated professional who focuses on learning and improving his work.
Reuel Soriano
Network Support Engineer