We build custom applications to help you organize and automate those tasks that are repetitive, predictable, and manual.
Whether you're looking for automation or talent to expand your team, Helpnet provides custom solutions to help you transform.
Our Mission is to automate and simplify your business with technology.
The technology used in this process is important, however our main focus is to understand and address your concerns about digital transformation, customer experience, innovation, time to market, and having the right resources in place.
Read More
We engaged Helpnet in the development of our custom e-commerce site. They have provided our marketing team with tools to generate customer-centric content with a super short turnaround. The results have significantly increased engagement and sales. We are extremely satisfied with their level of service!
Elisbel González - Product Manager at Dream Clean Store
Our team of Developers from Helpnet provide flexibility and transparency through every step of the product cycle. Adapting to our needs and delivering business value from the beginning. Deliverables are always on-time and of high quality. It's a pleasure working with them!
Taina Rivera - Director, Product Management at Doncella
We have worked with Helpnet since we established our business in 2012. Most recently they integrated our systems with Business Intelligence to help us understand what our customers value and to analyze expansion opportunities.
Ernesto Lopes - CEO at AHS Residential
Helpnet built the entire system that runs our business in half the time that was originally estimated. They integrated it with 3rd party vendors to improve our communication and are constantly building new improvements to cope with our growing business.
Modesto Gil - CEO at Triton Logistics
Helpnet has provided IT services for us for at least the past 10 years. During this time they have built a custom inventory management system that we all greatly enjoy. The ease of use and efficiency this management software has provided to us is excellent. We look forward to continuing our relationship with Helpnet.
Charles Cockrill - Sales Director at Carter Pritchett Advertising
Our Work Process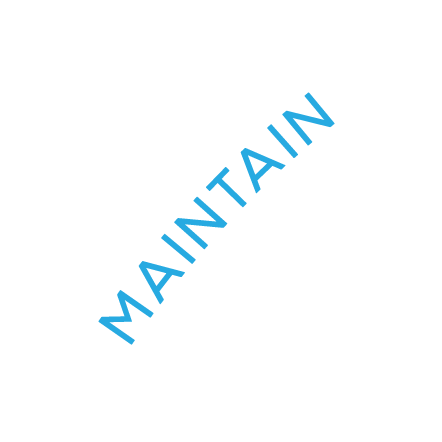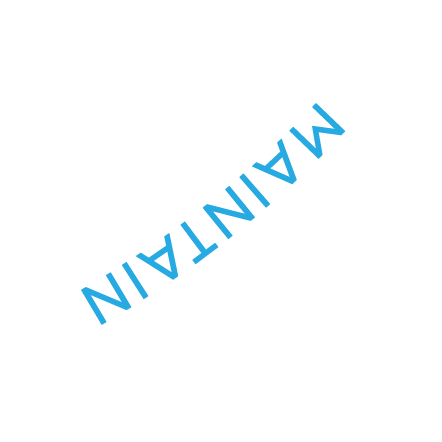 Launch Idea
Strategy
Design
Develop
Refine
It all starts with an idea.
Our team uses our expertise in design and development to explore and define the best strategy to develop an app that bring your ideas to life.
From concept, to launch, to 360 support, we offer solutions that ensure successful software, delivered on-time and on-budget.
Get In Touch
Tell us about your project. Just fill out this form or call 305-408-3072.
We'd love to hear from you!